Keywords : Nature



I saw this squirrel this morning, laying down on our small bridge. He had a very human like posture the first time noticed him. The time to take the camera, he was already ready to leave.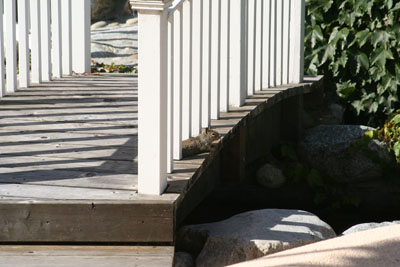 In the evening we saw him in another spot looking at us in a very relax posture.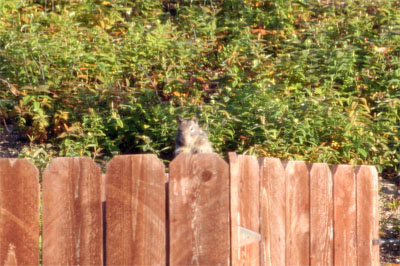 It is kind of spooky...