Keywords : Nature

, Photo



We have quit a few nests around the house. The one below is the latest.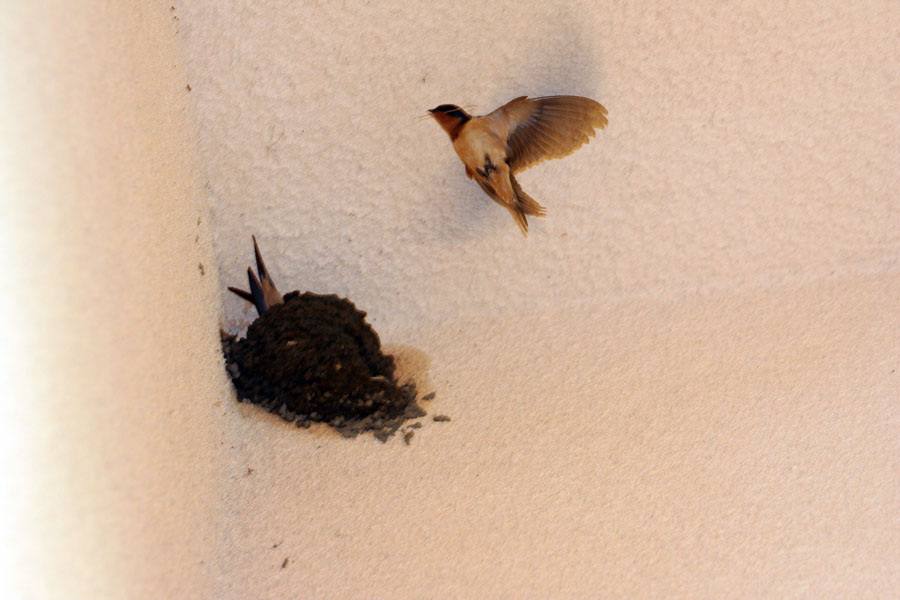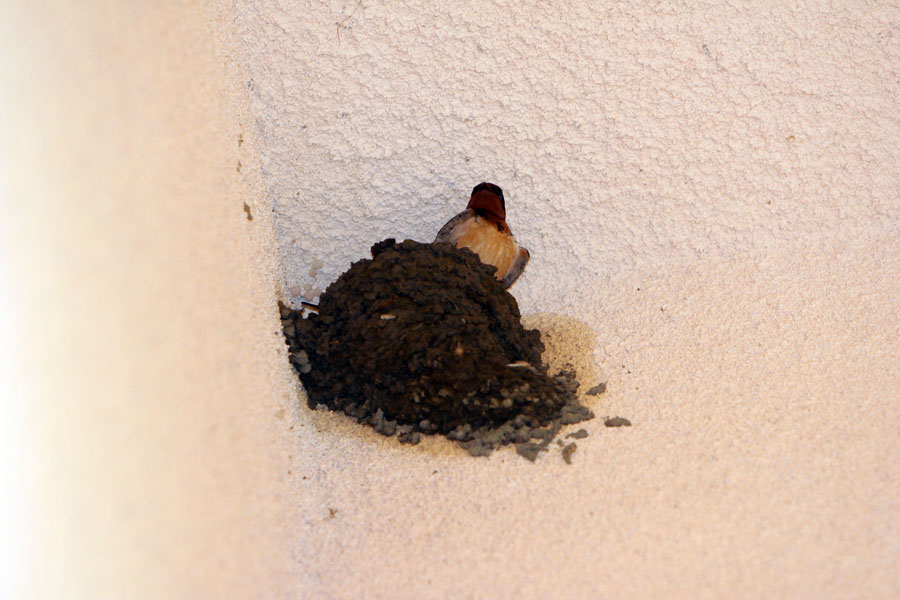 The really weird thing is that this is the second nest those 2 birds built. The one of the 2 first pictures is on the left side of the front porch. The one below is on the right side of the porch. They keep building the second nest but they spend their nights in their first nest.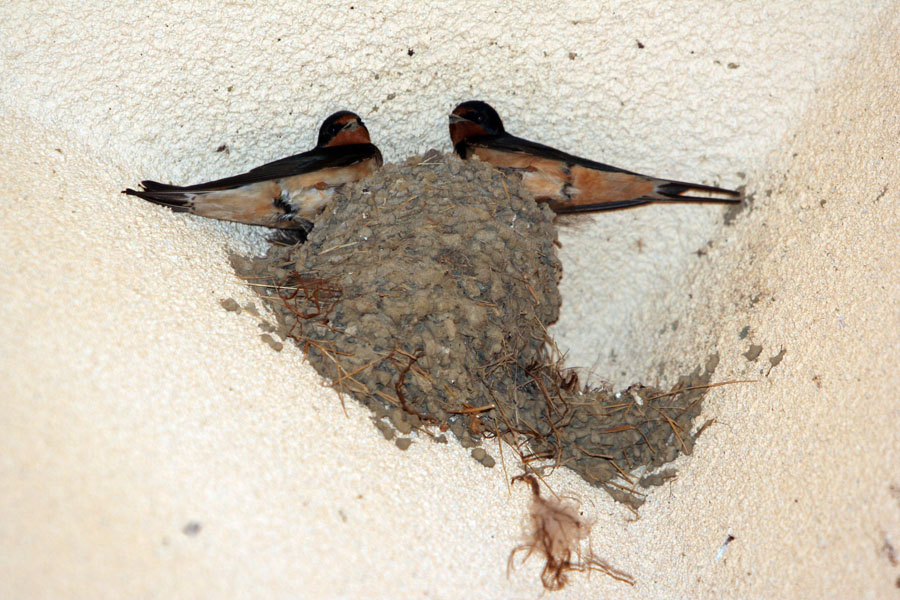 Time to take-off.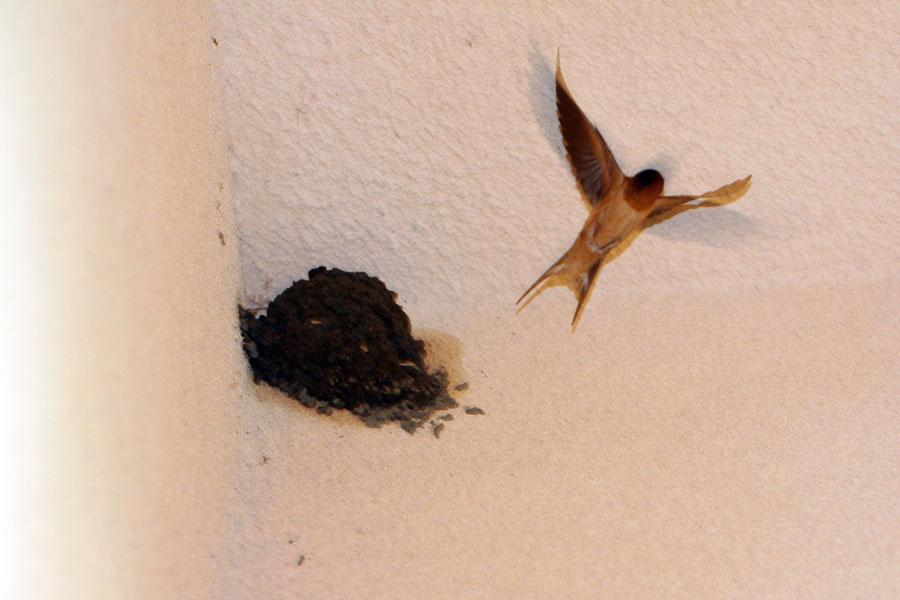 Meanwhile, the squirrel is back relaxing in front of us.




Also, I recently saw a vulture down the road. The picture below is the most presentable (you can still see some rabbit fur in its bill).