Keywords : Nature



We spent a few days in Tahoe to celebrate a special ocassion.

The Lake is still blue but it gets more and more crowed.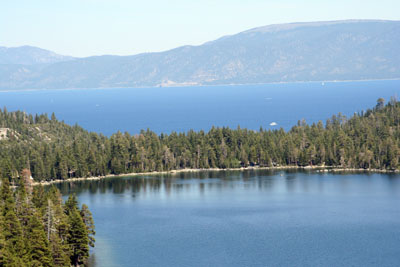 The following picture is for Seb: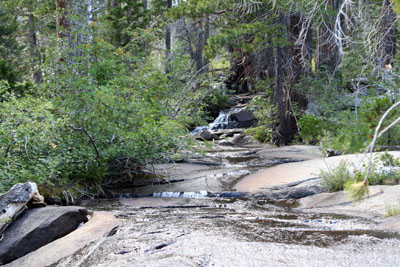 We also had dinner at Gary Danko when we came back. We highly recommand this restaurant! Service is great, they have a cheese course (we even got their "Cheese shop information sheet" since I told them it is difficult to find good cheese in the Valley) and the place feels warm. They also have an extensive wine list where you can actually find good value wines.