Keywords : Nature



I spoted 2 wild rabbits taking a nap on our front lawn the other day. I did not have the time to take a picture of them but here are a few pictures of the other visitors from the past few weeks.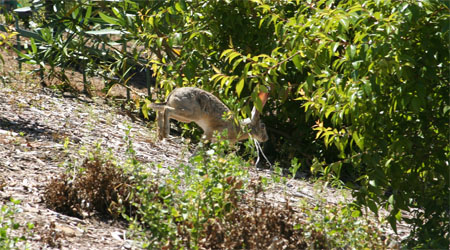 This bird had fallen from the nest and could not move. He was gone the next morning.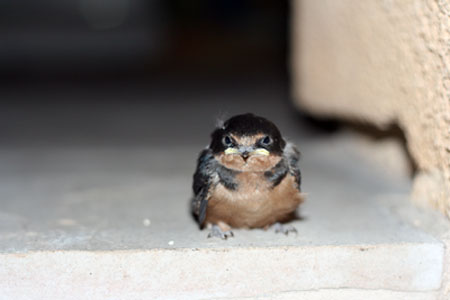 Everydays, we have quite a few falcons flying above us, looking for a prey. This was the first time I actually saw one landing. From up close, the sound it made was scarily strident.